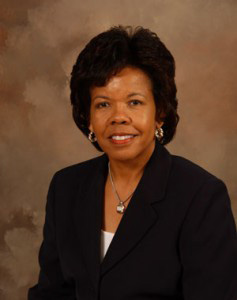 Brenda Thames, EdD
Vice President of Academic and Faculty Affairs, Greenville Health System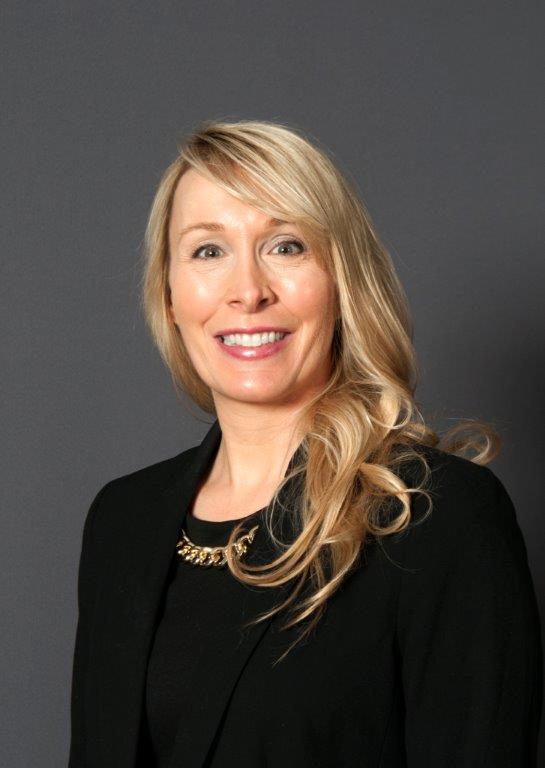 Jennifer L. Trilk, Ph.D.
Assistant Professor, USC School of Medicine Greenville
Jennifer Trilk, Ph.D., is an Assistant Professor of Physiology and Exercise Science at University of South Carolina School of Medicine Greenville, and she is a national leader in incorporating Lifestyle Medicine into all four years of the medical school curriculum.  Dr. Trilk was awarded the F32 Ruth L. Kirschstein National Research Service Award (F32HD066924) to examine the associations of physical activity, cardiorespiratory fitness and Nonalcoholic Fatty Liver Disease in U.S. adolescents using national survey data (NHANES 2003-2006). Dr. Trilk has presented at national and international conferences on exercise physiology and has published several articles that include examining the effects of exercise on lipid metabolism and the cardiovascular system in adults, promoting physical activity in adolescents in the school and community, and investigating international policies to increase physical activity in children and youth.  Dr. Trilk was an invited panelist for the Washington D.C., Bipartisan Policy Center's, "Teaching Nutrition and Physical Activity in Medical School: Training Doctors for Prevention-Oriented Care"http://bipartisanpolicy.org/events/teaching-nutrition-and-physical-activity-medical-school-training-doctors-prevention/.  She also was awarded the U.S. President's Council on Fitness, Sports and Nutrition Community Leadership Award in 2014. Dr. Trilk's current research is evaluating the effects of exercise as a therapeutic intervention in clinical populations. Specifically, she is examining the effects of exercise on cardiorespiratory and metabolic fitness, body composition, psychological health, and psychosocial health in cancer survivors and persons with spinal cord injury.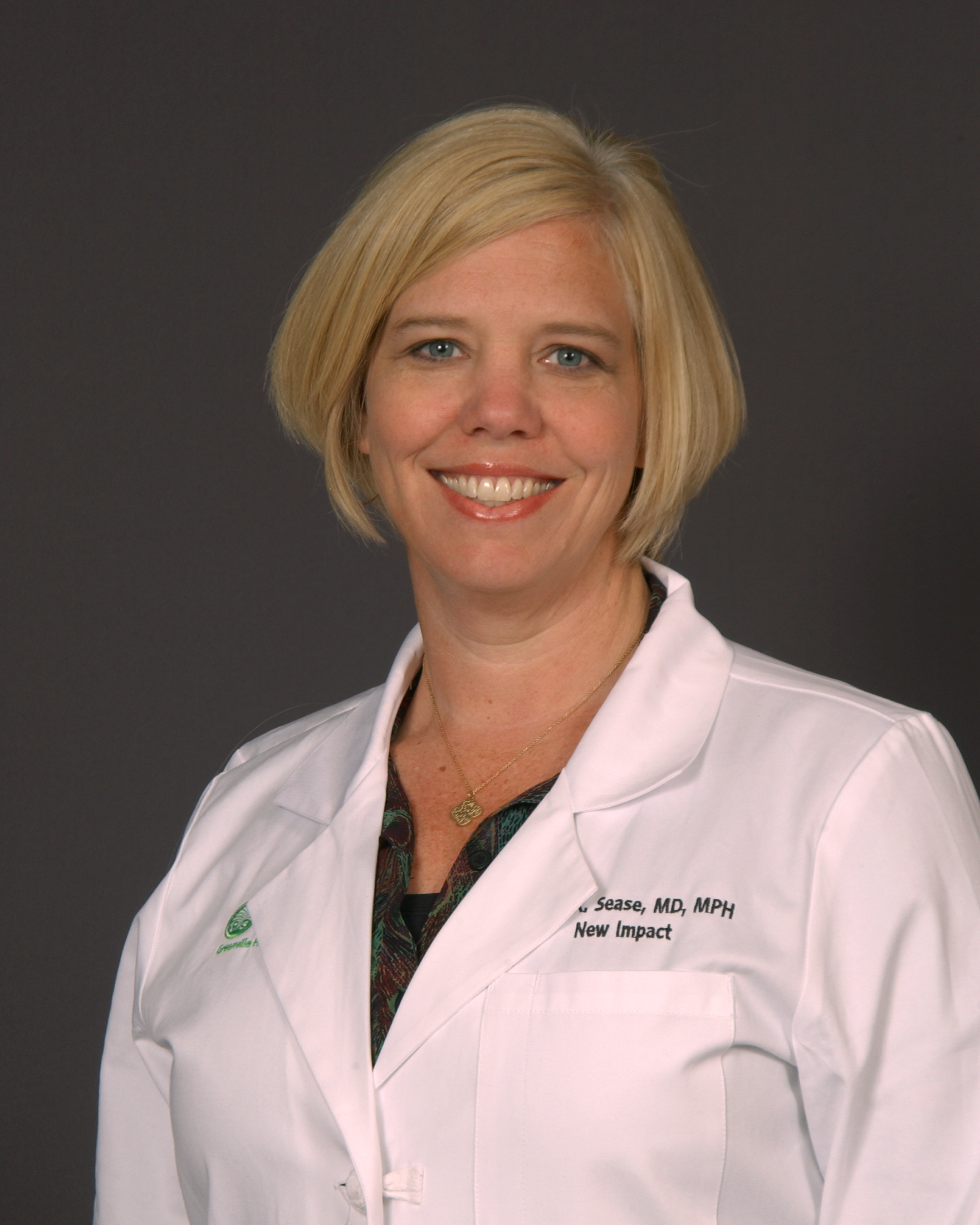 Kerry Sease, MD
Dr. Sease received her medical degree from the University of South Carolina School of Medicine in 1998. She then completed her Pediatric residency at the Greenville Health System in 2001. After residency, Dr. Sease completed a General Academic Pediatric Fellowship with the Children's Hospital of Pittsburgh, finishing in 2003. Dr. Sease returned to the Greenville Health System as faculty with the Department of Pediatrics in July 2003. She received the outstanding faculty teaching award her first year on faculty and served as Associate Program Director for the Pediatric training program from 2005-2006 until she took over as the program director in 2006. Dr. Sease's academic interests include resident education, advocacy and obesity. In 2010 Dr. Sease received the 2010 Pediatrician of the Year award from Greenville Health System (GHS) Children's Hospital.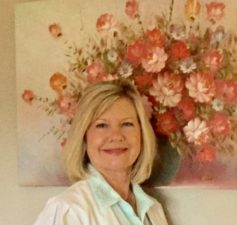 Mary Jane Rogers, BSN, RN
Manager EHR Informatics
Mary Jane brings 40 years of experience in clinical nursing in the areas of:
NICU, Obstetrics, Labor and Delivery, Pediatrics, Home Health, Case
Management, Quality/Risk, Management/ Director and most recently
for the past 7 years in Clinical Informatics.As manager of the Electronic Health Record Clinical Informatics
Department for the Greenville Health System, Greenville, SC she and her
team support 900 + physicians and 3600 + nurses and clinical staff
in: clinical documentation design, regulatory compliance, project
management, clinical analytics reporting and clinical content development
in the EHR. She has helped to lead her organization in the past 4 years for
Incentive programs such as: Meaningful Use and Physician
Quality Reporting System, Accountable Care, Patient Centered Medical
Home and The Joint Commission.Mary Jane has a passion for health prevention through exercise,
nutrition and functional medicine. Seeing patients being proactive with
their health is most important!Her working vision: To be creative, informed and compassionate in
order to care for the patients, staff and customers we serve!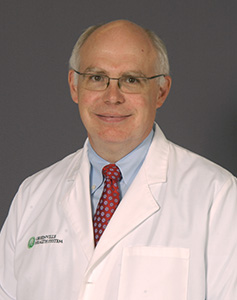 Peter Tilkemeier, MD
Dr. Tilkemeier is the Chair of Medicine at the Greenville Health System and a Professor at the University of South Carolina School of Medicine Greenville and the Clemson University School of Health Research.  He joined the Greenville Health System in 2015 after 25 years as a cardiologist and administrative leader in the Brown University program.  He has numerous publications in the areas of exercise and behavioral change and is a strong supporter of the Exercise is Medicine concept, development, and implementation.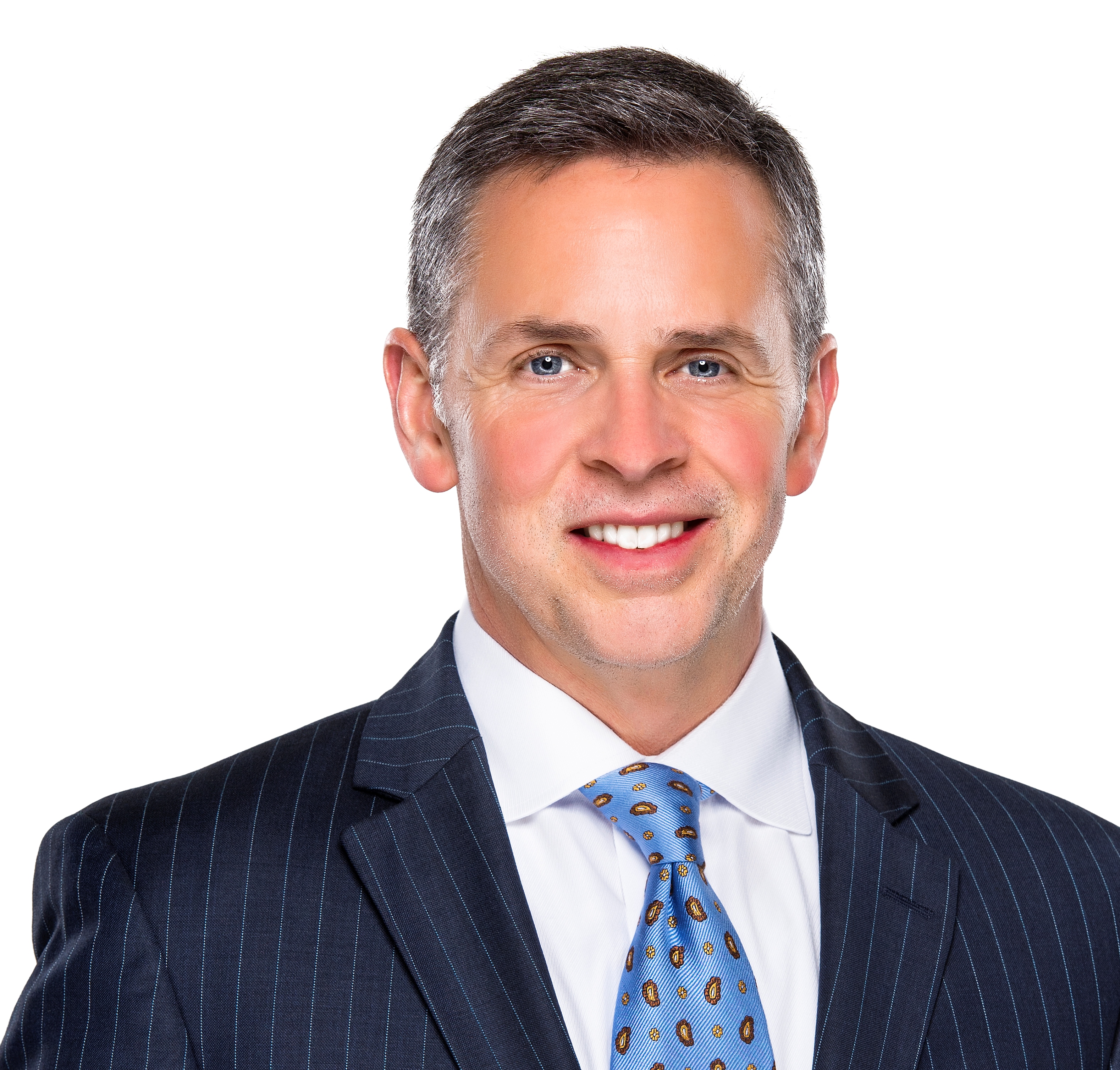 Scot Baddley
Scot Baddley, President and CEO of the YMCA of Greenville, leads an eleven site -YMCA –  including multiple family branch facilities, a year-round residential camp – Camp Greenville, community outreach centers, and program centers.  As South Carolina's largest Y, the YMCA of Greenville serves more than 80,000 people annually.Scot's passion is to help people achieve their God-given potential spiritually, mentally and physically.  Through his many years of service in the YMCA, Scot has developed a portfolio of programs to raise awareness regarding healthy living.  He has also designed community programs that specifically target childhood and adult obesity.Active in the community, Scot has served as a member of the Greenville Forward Advisory board, past member of the Governor's Council on Physical Fitness for South Carolina, and is a Furman University Riley Fellow.  He serves as a board member for the YMCA Blue Ridge Assembly in North Carolina and is chairman of the YMCA Metro South Group, a professional organization made up of CEOs from the 30 largest YMCAs in the Southeast. Scot is also a recent graduate of the inaugural class of Greenville Health System's Medical Scholars program. He earned a Master of Business Administration from Mississippi College and has also completed executive development programs through Harvard University, MIT and Tufts University.Scot is committed to ensuring the YMCA of Greenville maintains a keen focus on its mission outreach goals.  Through the dedication and support of committed volunteers and staff, the YMCA of Greenville continues to broaden its outreach and effectively drive its mission of serving families in Greenville County and achieving its vision of bridging communities and strengthening all!President and CEO, YMCA of Greenville (SC)