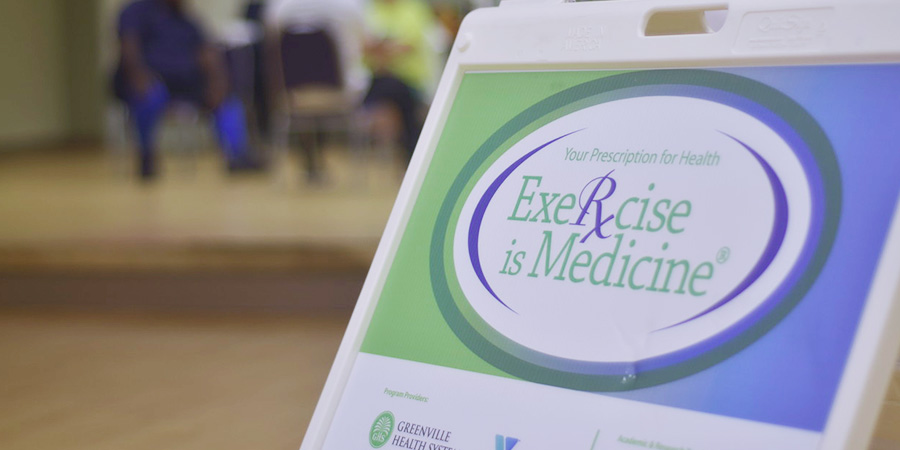 Program Providers



Academic & Research Providers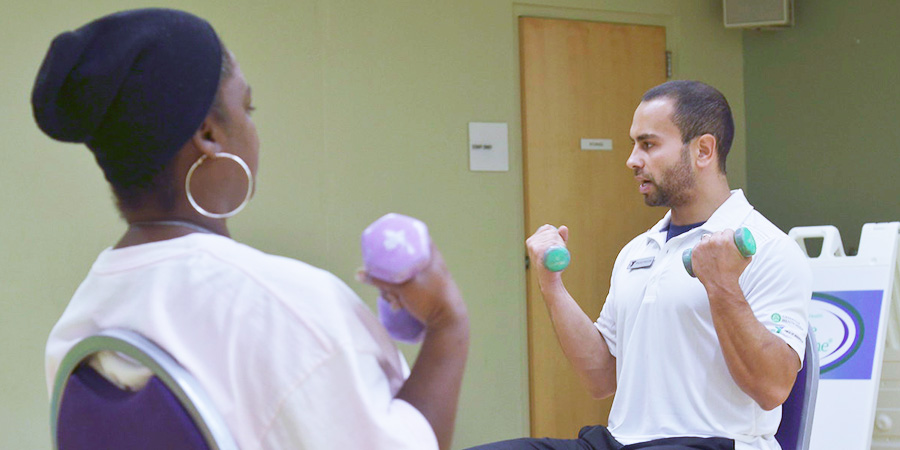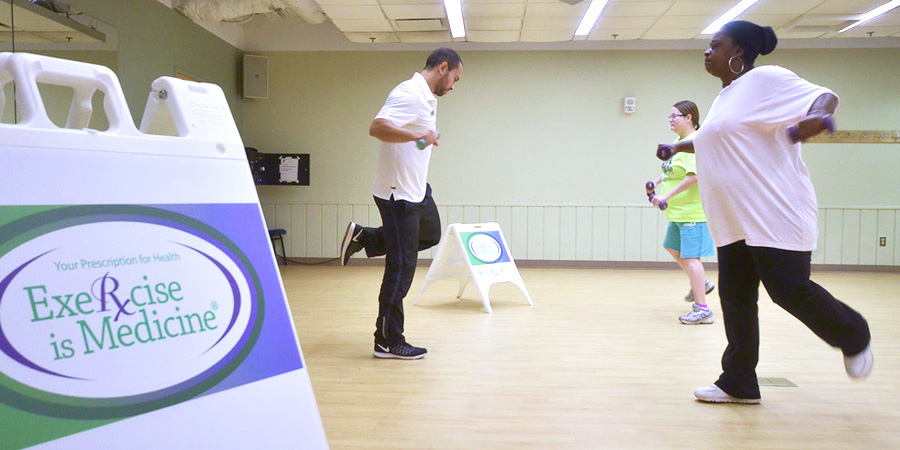 The solution to one of the greatest
health problems of the 21st century.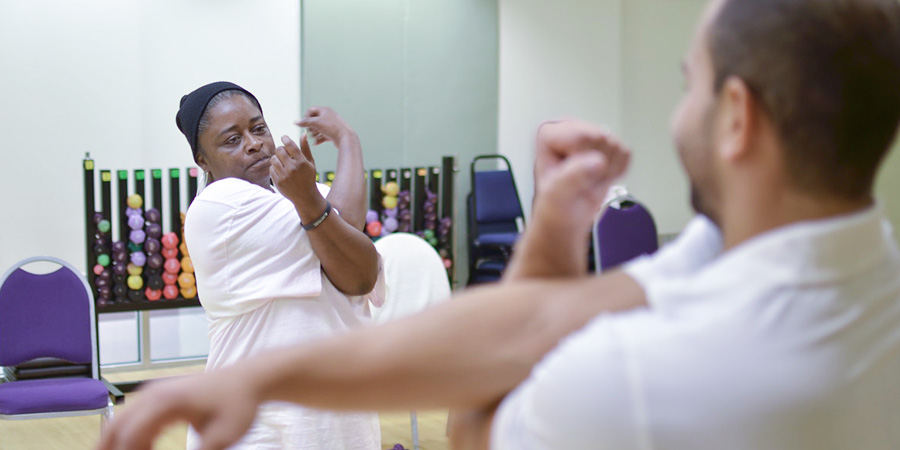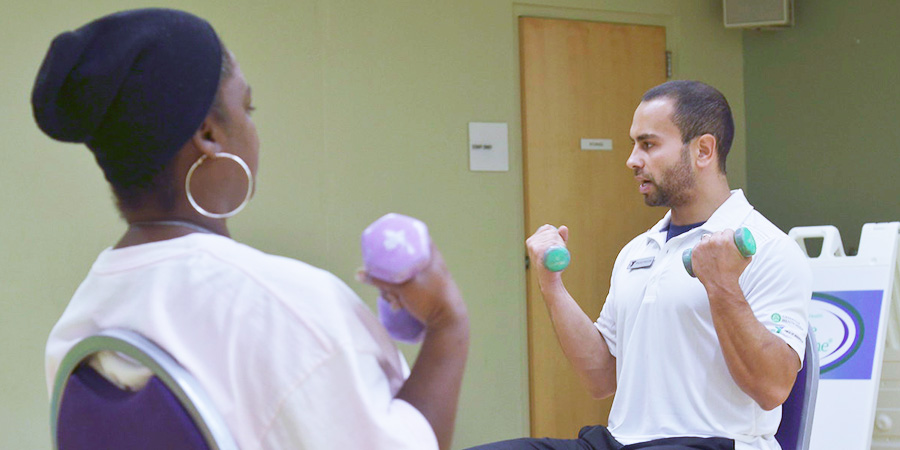 The solution to one of the greatest health problems of the 21st century
Exercise is Medicine® (EIM) is a global health program designed to improve the health and well-being of people in our community through a prescription of physical activity, lifestyle changes and education from physicians and healthcare providers. EIM is committed to establishing physical activity as a standard in health care and is integral in the prevention and treatments of diseases.
Greenville Health System in partnership with the YMCA of Greenville, the USC School of Medicine Greenville and the American College of Sports Medicine, offers the Exercise is Medicine® program through physicians and healthcare providers to reduce the progression of chronic diseases.
LET'S GET STARTED!
Exercise is Medicine® is a comprehensive 12-week medically based program for adults experiencing
at-risk chronic health conditions such as hypertension, obesity, hyperlipidemia or hypercholesterolemia. Through EIM, participants learn how to reduce their risks and improve their overall health by adapting healthy behaviors that include exercise and movement. Upon completion of the 12-week program, participants are encouraged to continue with exercise and healthy life style choices.
COST:
The 12-week intervention program is $249. This also includes full access to the facility for the 12 weeks. Financial assistance is available at YMCA locations.
HOW TO PARTICIPATE
Participants must be referred by a participating Greenville Health System practice listed below.
Participating Partners:
Once referred to the program, an EIM referral coordinator will contact you to schedule your initial visit and onboarding appointment.
The onboarding appointment consists of a noninvasive, comprehensive wellness assessment, tour of the facility, engagement with an EIM-credentialed professional, and setting of realistic and attainable goals and expectations.
Well-trained, caring staff members ensure Exercise is Medicine® participants have the knowledge and tools to make lifestyle changes, incorporate movement into daily life, offer a better quality of life and reduce the progression of chronic disease.
Call Torey Sonka, Program Coordinator at 864-455-4392 or Stephanie Eskuri, RN Care Coordinator at 864-455-4096 for more information
I am disabled and on a fixed income. Exercise is Medicine offers so much more than the typical physical rehab clinic. I was paired with Paulo, and I have never received this kind of personal attention. Paulo is a genius at what he does and seems to be born for the task at hand. I highly recommend EIM and Paulo to instruct you.
Our instructor, Paulo, has been an inspiration. I am more confident in myself and feel 100% better about myself. The YMCA is an awesome place to learn how to be a healthier person!
Timmie is an absolute joy! She was here today because SHE wanted to make a lifestyle change, not because her doctor told her she had to. She told me she wanted to set goals for herself and reach them so she could be the "poster child for EIM" (her exact words not mine). I had such a good time with her, and just going through the session today, and seeing how committed and determined she was just reminded me how excited I am about EIM and how much good it is going to do for the community.