The EIMGⓇ professionals are highly qualified trainers who have met standards to work with patients across the health spectrum. Your EIMGⓇ Pro is committed to your success in the program.
Meet the EIMGⓇ Professionals at each location below.
Caine Halter Family YMCA / Verdae YMCA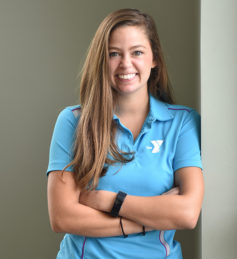 Charlotte Levering
B.S. Health Science
Furman University
ACSM CPT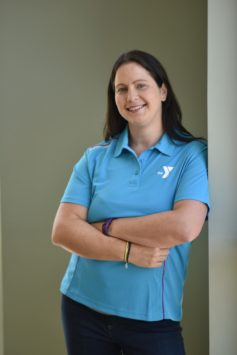 Joanie Schuette
Valdosta State University (BS), Abraham Baldwin Agricultural College (AS)
AS – Health Occupations, BS- Exercise Physiology
ACSM EP-C, EIM Level II, Silver Sneakers Circuit & Classic, TRX Suspension Training, Sprint 8
Eastside Family YMCA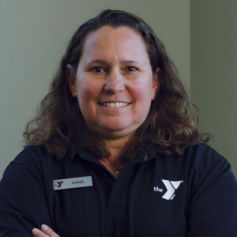 Anna Blencowe
MS Kinesiology with a concentration in adult fitness
James Madison University
B.S Kinesiology,
College of William and Mary
ACSM Certified Exercise Physiologist
EIM Level II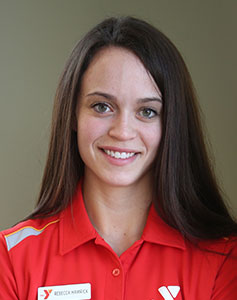 Rebecca Hamrick
B.S. Exercise Science
North Greenville University
ACSM CPT, EIM Level II, CrossFit Level II, USA Weightlifting Level 1
George I. Thiesen Family YMCA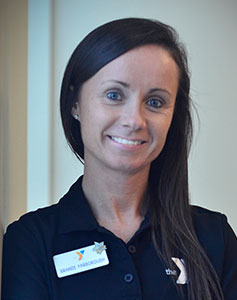 Brande Yarborough
B.S. Exercise Science
Lander University
ACSM CPT, EIM Level II, PWR! Parkinsons Wellness Recovery
Prisma Health Family YMCA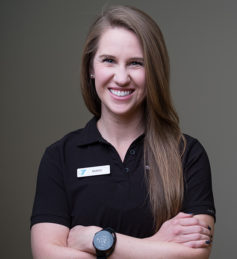 Mary Lockhart
Mary Lockhart  
B.S. in Athletic Training, Liberty University  
ATC, ACSM-CPT, EIM- Level II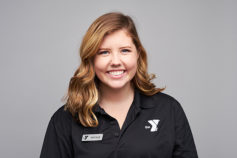 Natalie Ribble
B.S. Biology
Furman University
ACSM CPT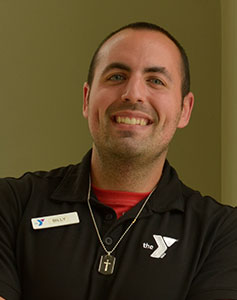 Billy Serrao
B.S. in Physical Education, Exercise and Sports Science Concentration
USC Upstate
ACSM Certified Exercise Physiologist, EIM Level II, NSCA, CrossFit Level 1
Verdae YMCA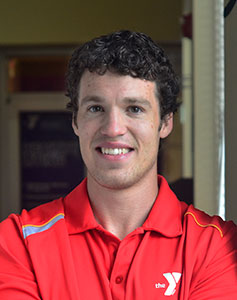 David White
B.S. in Exercise Science
Emmanuel College
ACSM-CPT, ACSM-CET, EIM Level II, NETA
Prisma Health Life Center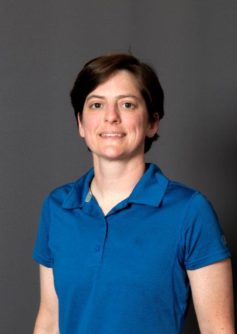 Natalie Corbin
B.S Health Fitness and Recreation
Bob Jones University
ACSM CPT, CET, EIM Level II, Active Isolated Stretching
Currently serving active duty in the military.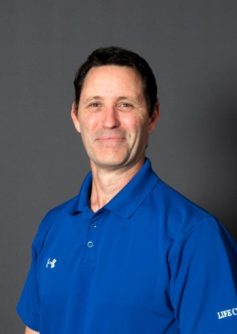 Jim Gillespie
B.S. Exercise Science
Carson Newman College
ACSM CPT, CET, EIM Level II
Traveler's Rest, SC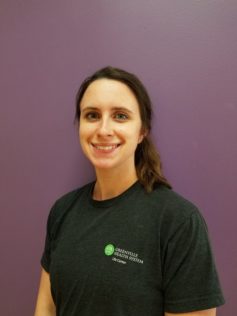 Marybeth Gundlach
B.S. Exercise Science
Bob Jones University
ACSM CPT, EIM Level II, ACSM Cancer Exercise Trainer
Marion, IL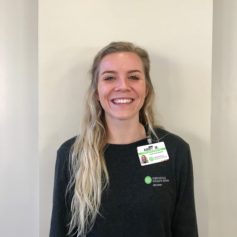 Abby Martin
B.S. Kinesiology
University of Tennessee, Knoxville
ACSM CPT, EIM Level 1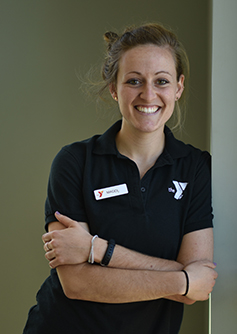 Maddi Meglic
B.S. Health and Wellness Promotion, B.A. in Art
UNC Asheville
CSCS, USAW Level I, EIM Level I
Greenville, SC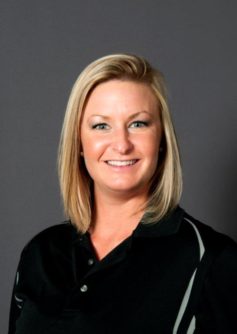 Casey Nelson
B.S. Exercise Science
Lander University
ACSM CPT, CET, EIM Level II
Greenville, SC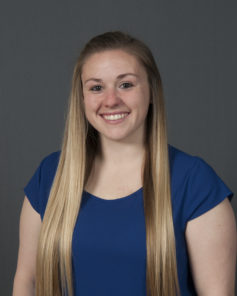 Torey Sonka
B.S. Exercise Science, Minor Biology
Metropolitan State University of Denver
ACSM EP-C, CET, EIM Level II
Parker, CO