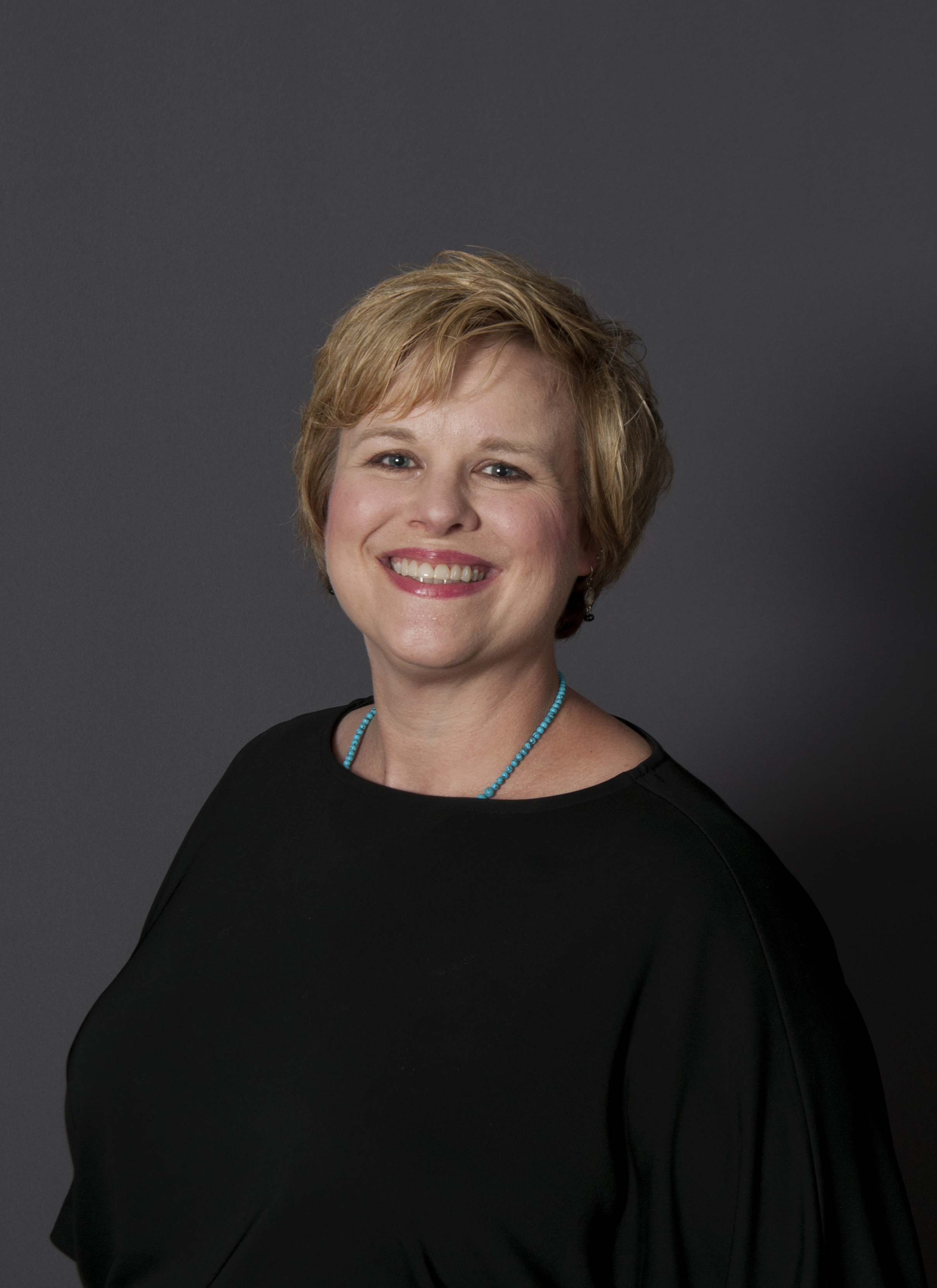 Ann Blair Kennedy, LMT, BCTMB, DrPH
Ann Blair Kennedy, LMT, BCTMB, DrPH, is a postdoctoral fellow at the University of South Carolina School of Medicine Greenville. She is the recipient of an Arnold School Fellowship, the Colonial Life Fellowship, and the University of South Carolina Dean's Award for Excellence in Leadership. Her research interests focus on using health behavior theories in interventions and clinical practice to assist people in starting and maintaining positive lifestyle behavior change. Additionally, she is interested in exploring ways to observe and measure levels of implementation for interventions which allow for greater understanding of outcomes.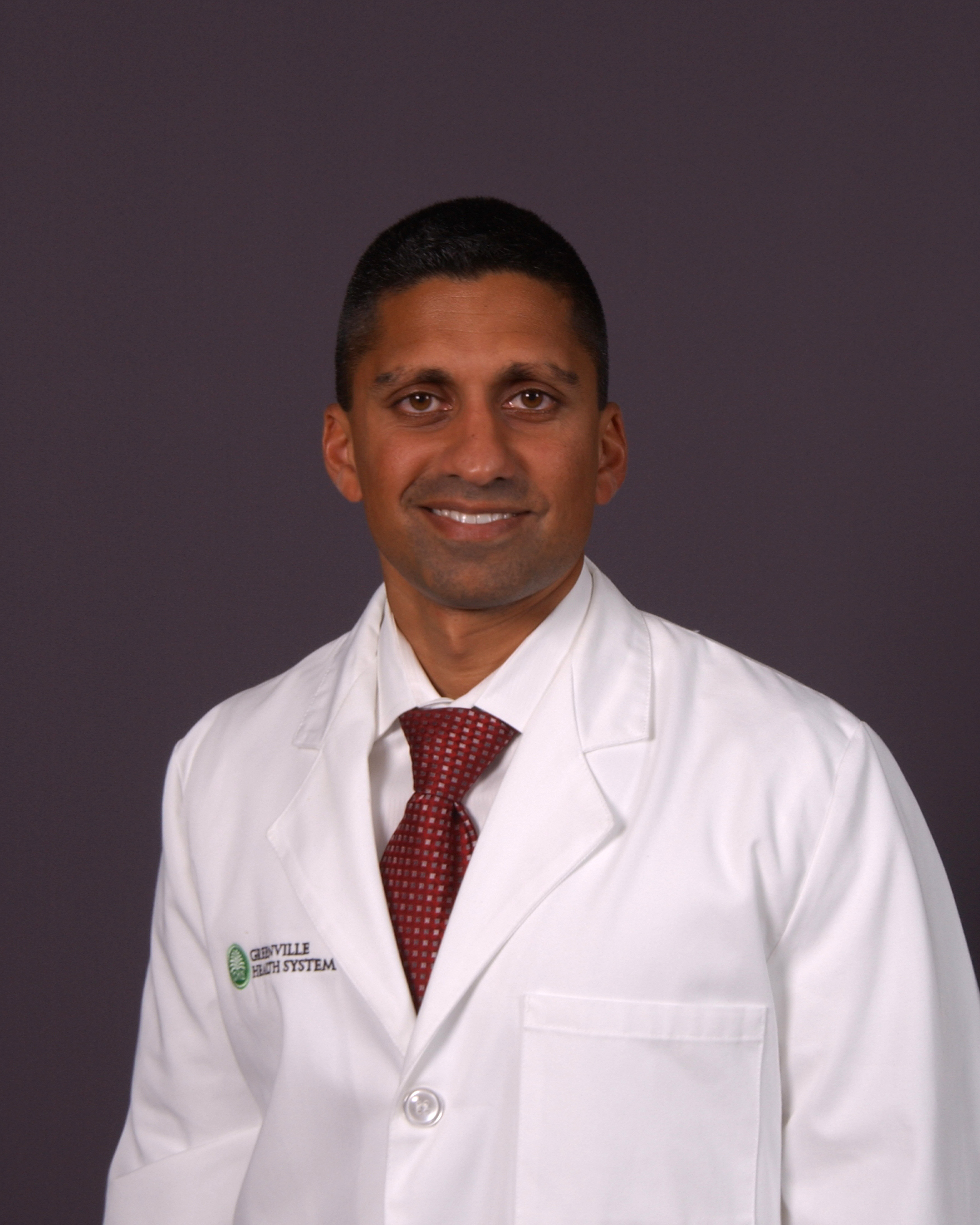 Irfan Asif
Dr. Asif is the director of the Primary Care Sports Medicine Fellowship and vice chair of Academics and Research in the Department of Family Medicine. He is certified in both family medicine and sports medicine. He has served as a team physician for all levels of athletics, including high school, collegiate, and professional sports programs. He is also the Associate Editor for Sports Health: A Multidisciplinary Approach.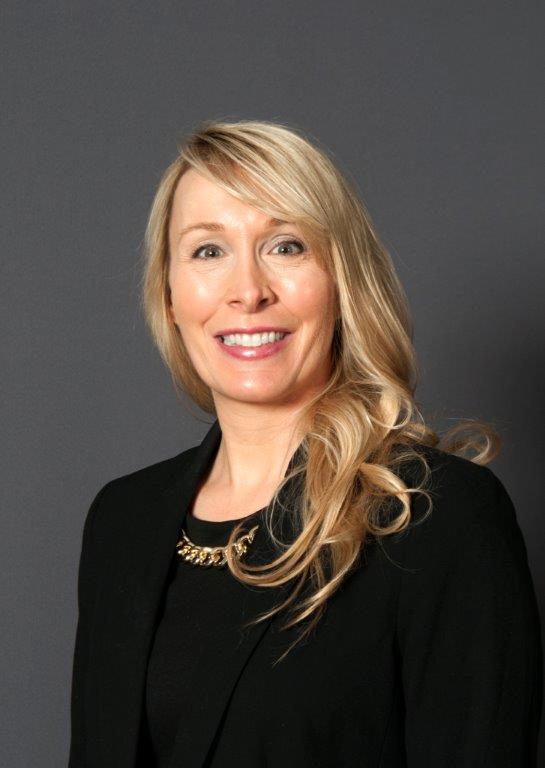 Jennifer L. Trilk, Ph.D.
Assistant Professor, USC School of Medicine Greenville
Jennifer Trilk, Ph.D., is an Assistant Professor of Physiology and Exercise Science at University of South Carolina School of Medicine Greenville, and she is a national leader in incorporating Lifestyle Medicine into all four years of the medical school curriculum.  Dr. Trilk was awarded the F32 Ruth L. Kirschstein National Research Service Award (F32HD066924) to examine the associations of physical activity, cardiorespiratory fitness and Nonalcoholic Fatty Liver Disease in U.S. adolescents using national survey data (NHANES 2003-2006). Dr. Trilk has presented at national and international conferences on exercise physiology and has published several articles that include examining the effects of exercise on lipid metabolism and the cardiovascular system in adults, promoting physical activity in adolescents in the school and community, and investigating international policies to increase physical activity in children and youth.  Dr. Trilk was an invited panelist for the Washington D.C., Bipartisan Policy Center's, "Teaching Nutrition and Physical Activity in Medical School: Training Doctors for Prevention-Oriented Care"http://bipartisanpolicy.org/events/teaching-nutrition-and-physical-activity-medical-school-training-doctors-prevention/.  She also was awarded the U.S. President's Council on Fitness, Sports and Nutrition Community Leadership Award in 2014. Dr. Trilk's current research is evaluating the effects of exercise as a therapeutic intervention in clinical populations. Specifically, she is examining the effects of exercise on cardiorespiratory and metabolic fitness, body composition, psychological health, and psychosocial health in cancer survivors and persons with spinal cord injury.

John Brooks
Bio Coming Soon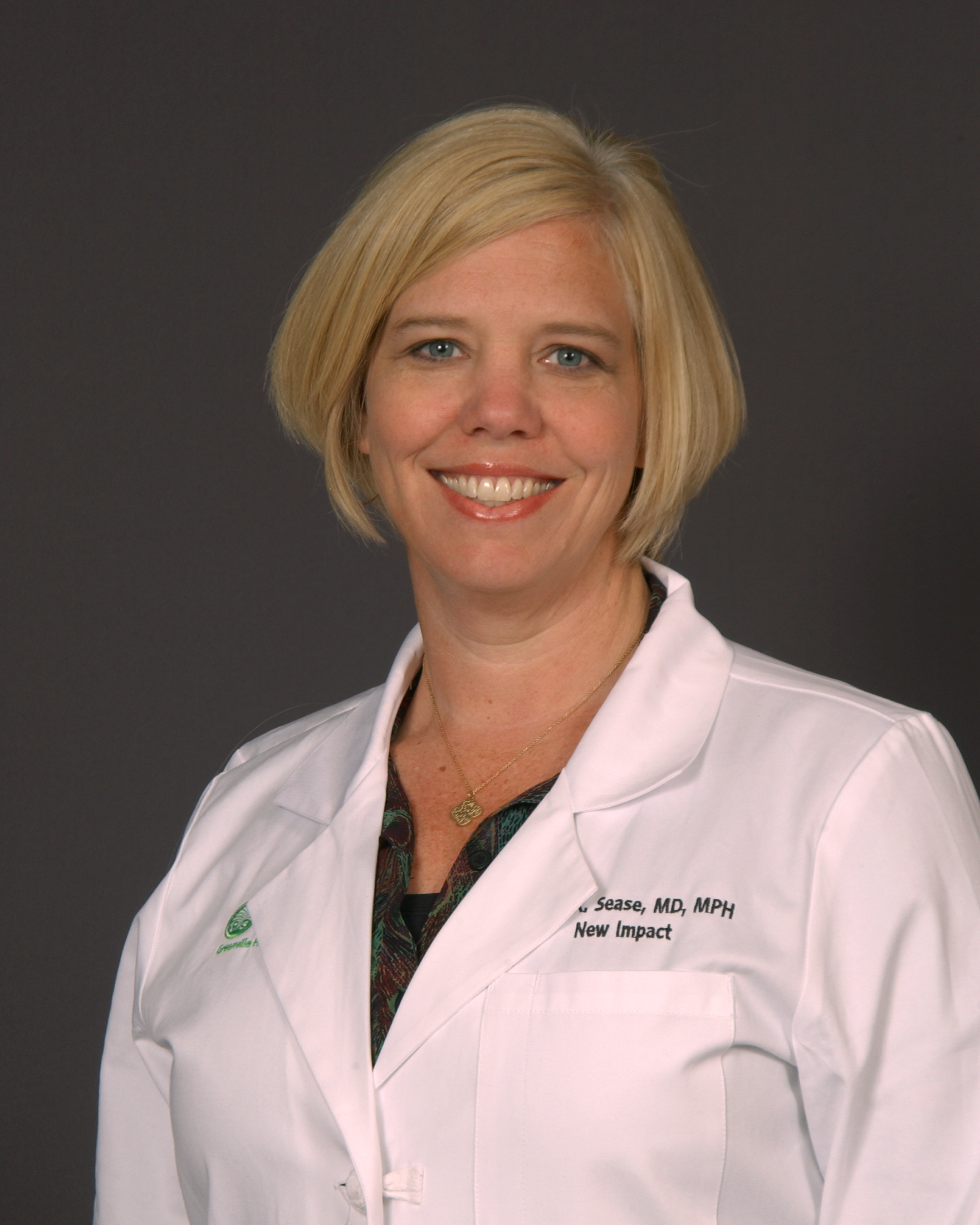 Kerry Sease, MD
Dr. Sease received her medical degree from the University of South Carolina School of Medicine in 1998. She then completed her Pediatric residency at the Greenville Health System in 2001. After residency, Dr. Sease completed a General Academic Pediatric Fellowship with the Children's Hospital of Pittsburgh, finishing in 2003. Dr. Sease returned to the Greenville Health System as faculty with the Department of Pediatrics in July 2003. She received the outstanding faculty teaching award her first year on faculty and served as Associate Program Director for the Pediatric training program from 2005-2006 until she took over as the program director in 2006. Dr. Sease's academic interests include resident education, advocacy and obesity. In 2010 Dr. Sease received the 2010 Pediatrician of the Year award from Greenville Health System (GHS) Children's Hospital.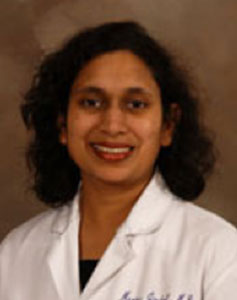 Meenu Jindal, MD
Medical Director, Internal Medicine Clinic, Greenville Health System
Assistant Professor, Department of Internal Medicine
Residency Director
Dr. Jindal completed her chief resident and residency program in Internal Medicine at the Medical Center of Central Georgia, Mercer University School of Medicine, Macon, GA.
Since coming to the Greenville Health System, she had supervised the Residents' Internal Medicine clinic, helped write specialty specific objectives for various internal medicine residents' rotations to enrich the curriculum and to meet ACCGME requirements for Internal Medicine.
She also serves as Master Clinical Teacher, coach and mentor for Internal Medicine residents while assessing their curriculum milestones as per ACCGME requirements.  Dr. Jindal is a core faculty for medicine and society and clinical diagnosis and reasoning courses for medical students at University of South Carolina school of Medicine, Greenville as well as a leader of EMR education implementation in preclinical years for medical students .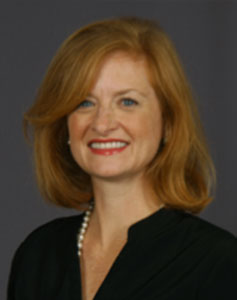 Rebecca Russ-Sellers, PhD
Clinical Assistant Professor, USC School of Medicine Greenville
Director, Health Policy Research, Greenville Health System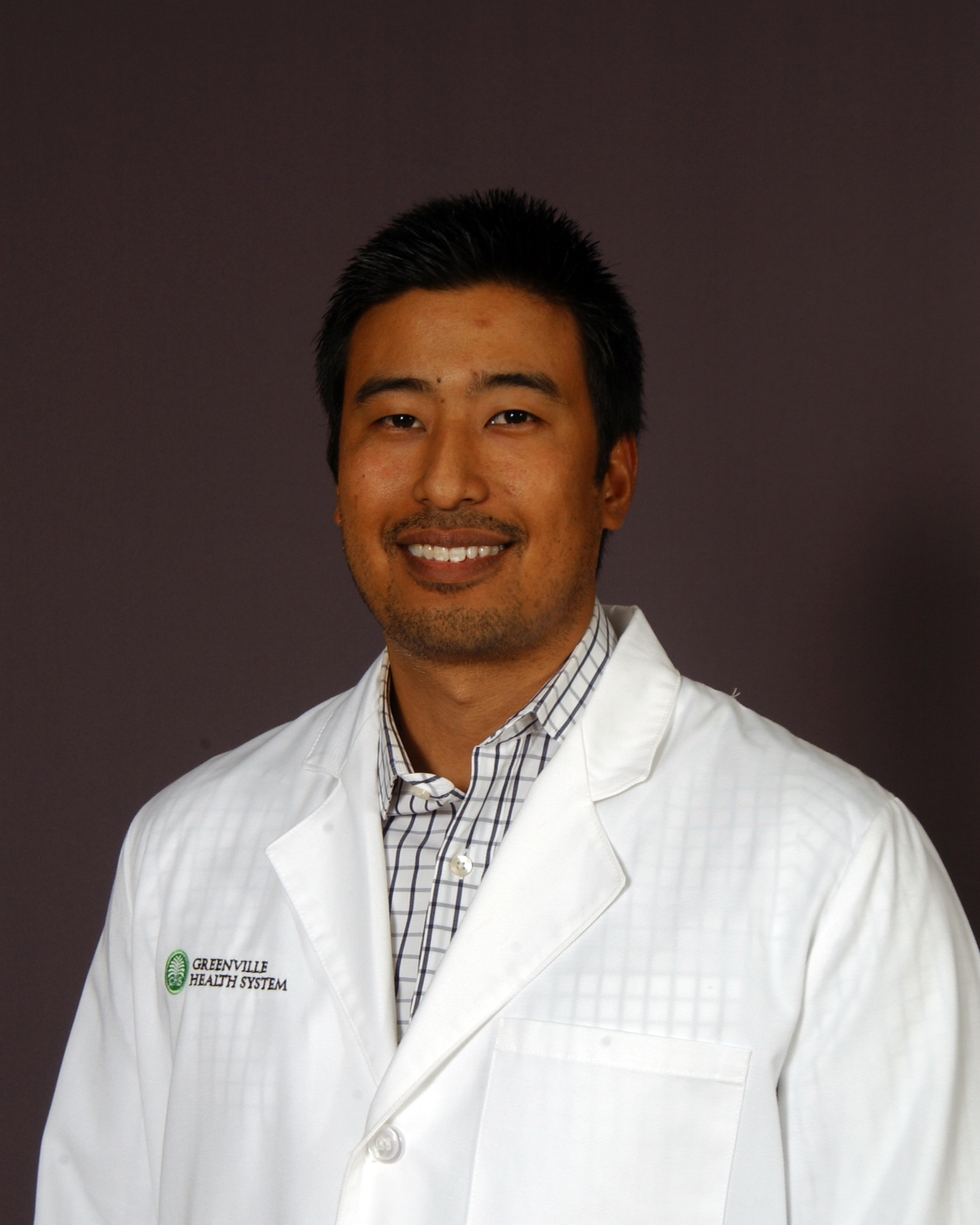 Robert Masocol
Dr. Robert Masocol is a board-certified family medicine physician who recently completed his residency training at Carilion Clinic in Roanoke, Virginia. He is originally from Rocklin, California (just outside Sacramento) and participated in a variety of sports and outdoor activities. He received his undergraduate degree in biological sciences at U.C. Irvine and an M.D. from Ross University School of Medicine. He completed a sports medicine fellowship at Greenville Health System/Steadman Hawkins Clinic of the Carolinas and subsequently joined as faculty at the Center for Family Medicine.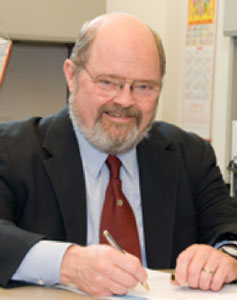 Steve Blair, PED
Professor, Exercise Science, USC Columbia
Faculty Affiliate, Prevention Research Center
Steven N. Blair is a Professor at the Arnold School of Public Health at the University of South Carolina. He is the recipient of three honorary doctoral degrees– from the Free University of Brussels, Belgium; Lander University, U.S.; and University of Bristol, UK. He has received awards from many professional associations, including the Population Science Research Award from the American Heart Association, the Stunkard Lifetime Achievement Award from The Obesity society, The Population Science and Public Health Award from the World Obesity Federation, and the U.S. Surgeon General's Medallion. He has published over 650 reports in the scientific literature, and is one of the most highly cited exercise scientists, with over 50,000 citations to his work and an h-Index of 105.